Quick, simple and delicious
No matter your favourite flavour, we have it!
From the Original Chocolate Brownie to the Zingy Lemon Drizzle, we've got you covered.
All MyMuscleMug products are quick to make, easy to store and delicious to eat. Simply choose your flavour, empty into a large mug, add some milk or water and microwave! You'll be enjoying the delicious taste of MyMuscleMug within 2 minutes!
Perfect for a post gym snack or any time of day that you want a guiltfree pudding.
choose your flavours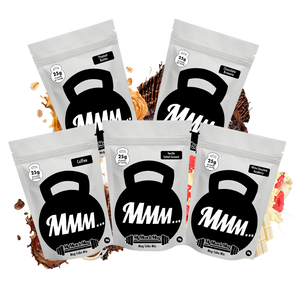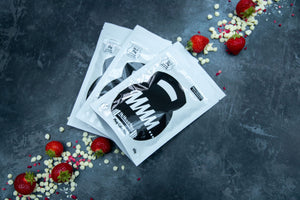 What we do...
MyMuscleMug Cakes are LOW CARB and LOW FAT but with a minimum 25g of HIGH QUALITY PROTEIN per serving.
Not only do we have our Original range, we have also created VEGAN and GLUTEN FREE ranges too!
MyMuscleMug are LOVED by many, including fitness fanatics, the health conscious, and those in the coeliac and diabetic community!
Find out more
Let customers speak for us