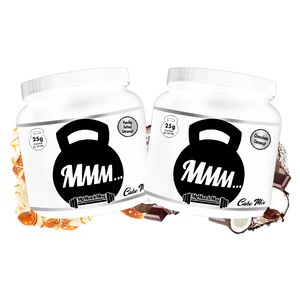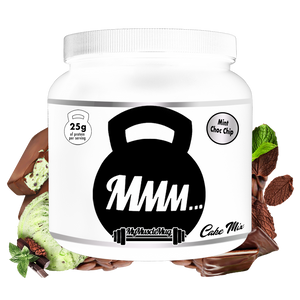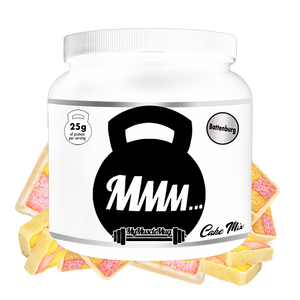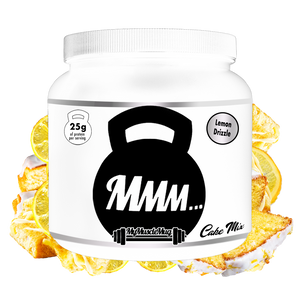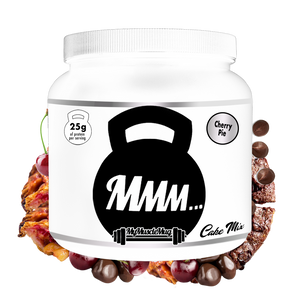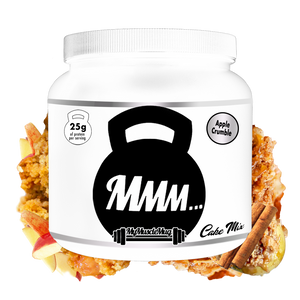 Made a lot of orders…
and I'm happy to say that I STILL haven't tried all the flavours or products and I'm STILL not bored of the flavours! The mug cakes are phenomenal and work well with my macros!.. I can't wait to try the other products!
Battenberg and peanut butter
Bought these recently and my only issue is not having enough! I discovered the best way to make it was in a bowl rather than a mug to get a more consistent sponge.
Great delivery and tasty snacks!
absolutely love these mug cakes, so great to have as an evening dessert topped with some greek yogurt to get some easy, tasty protein!
Amazing
Perfect treat. Love the flavour, its like eating real cake. The amount of protein in each serving is much better than most products on the market.