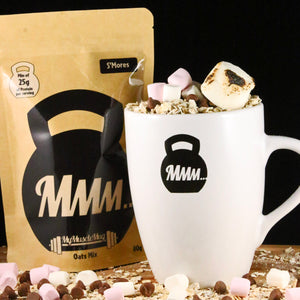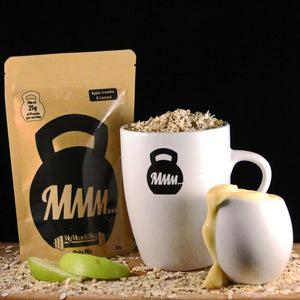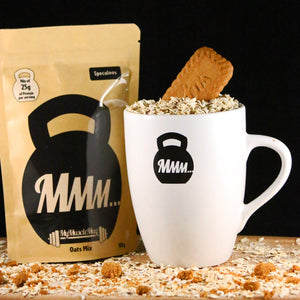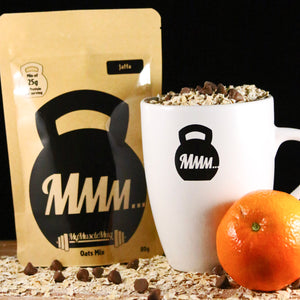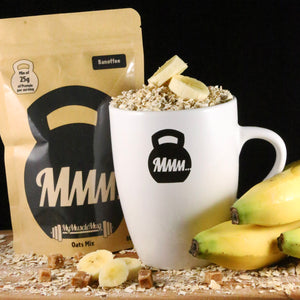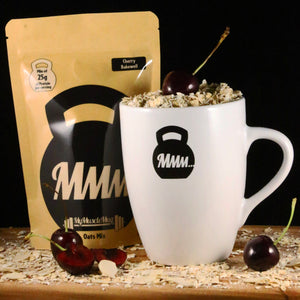 Love these
I have these as overnight oats
Absolutely love these!
These oats are amazing! I use a tiny bit of water and a spoonful of yogurt for mine to make them overnight. Delicious and very filling: 100% recommend <3
Best overnight oats!!
The ingredients and quality of these oats are amazing!! I use them as overnight oats with yogurt and it's soo good!
Great Find
I liked these so much I have brought some for family and friends to try! :) Great flavour, quick and convenient. My sister is Type 1 diabetic and was impressed with the how low the insulin required was for the oats
My new favourite breakfast!
MMM oats have become my new favourite breakfast, they are delicious, filling, high protein & very easy to digest. Perfect to have first thing in the morning before my workout. The Smores & Speculoos flavours are incredible 😋