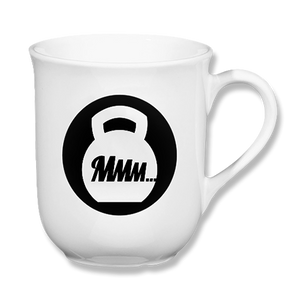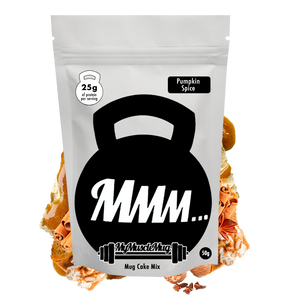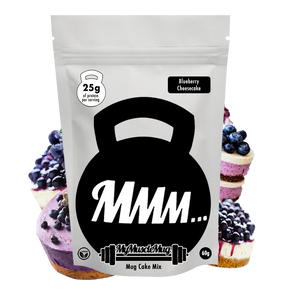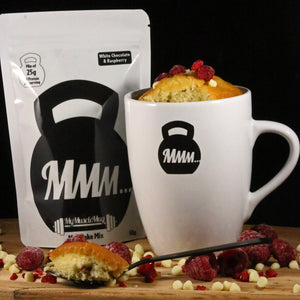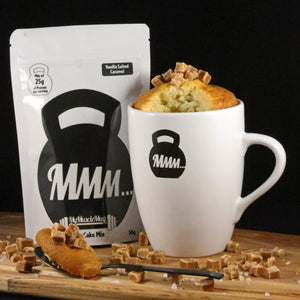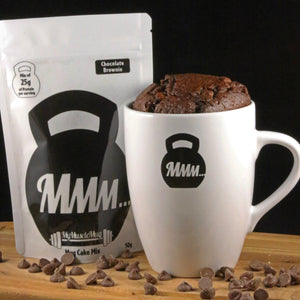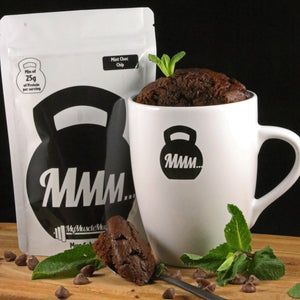 Awesome!
As always, on time, awesome taste and very happy!
Lifesaver
Until recently I had to make my mug cakes in my cupped hands or a fancy hat. These mugs saved my life.
Also suitable for tea.
Lush
I can't get enough of these. I have tried most and can honestly say i don't dislike any. My absolute favourite is the blueberry cheesecake. Amazingly delicious and takes no effort to make. Customer service is amazing, always happy to answer any questions.