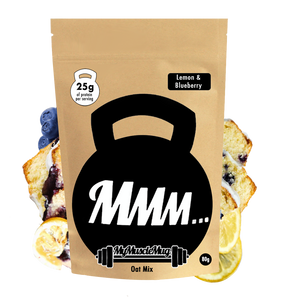 5* Oats, Me Hearties!
As a working father and captain of a thriving pirate ship I needed a snack that was delicious, easy and quick to make and able to ward off scurvy.
Lemon and blueberry oats ticked all the boxes. Will definitely be back for more. Even my parrot is keen.
Gorgeous
The smell that came from this was absolutely beautiful 😍 this tasted exactly like lemon and blueberry. Light and refreshing ✨️ very yummy 💗