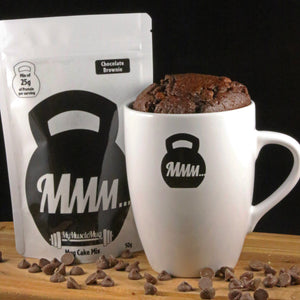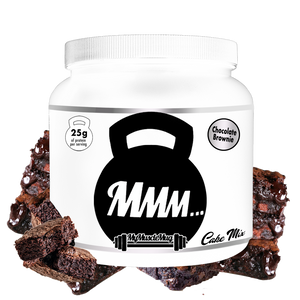 WoW! Yummy!
I'm not a chocolate person, but chucked a couple in to make my order up, these are delish, not too rich but super tasty.
Yummy, good texture, hit the mark
The texture on this was thicker than other mug cakes I've had - more like an actual brownie - so that was a nice start. The taste was lovely, not too sweet, which I appreciate (it's easier to sweeten things than to unsweeten!) and I found it nice and filling. I had as a breakfast so just as it came, with a hot drink - but if you were gonna be more adventurous than I am upon waking, or having as a dessert, I reckon you could whip up some crazy combos with this. Fruit, sauce, ice cream, you name it, it would all work. But still good flying solo.
---